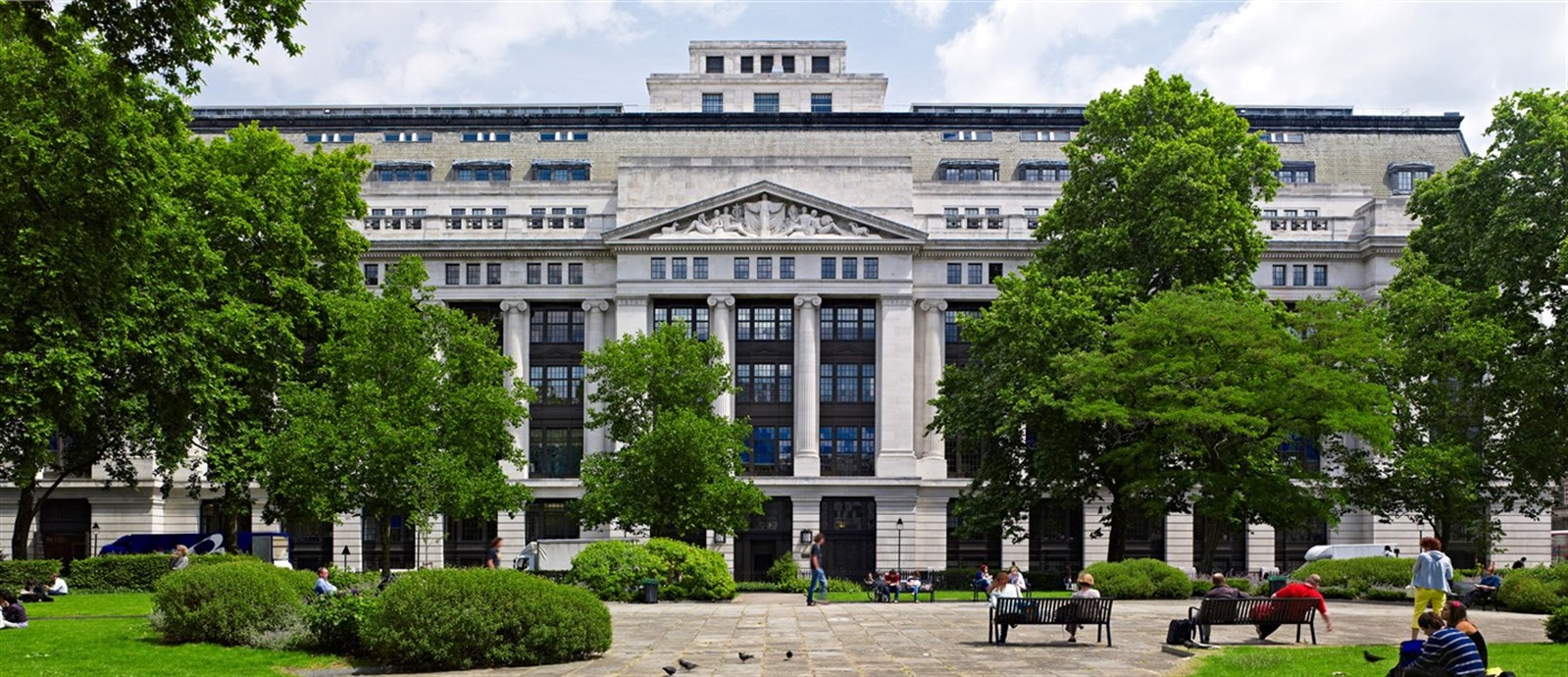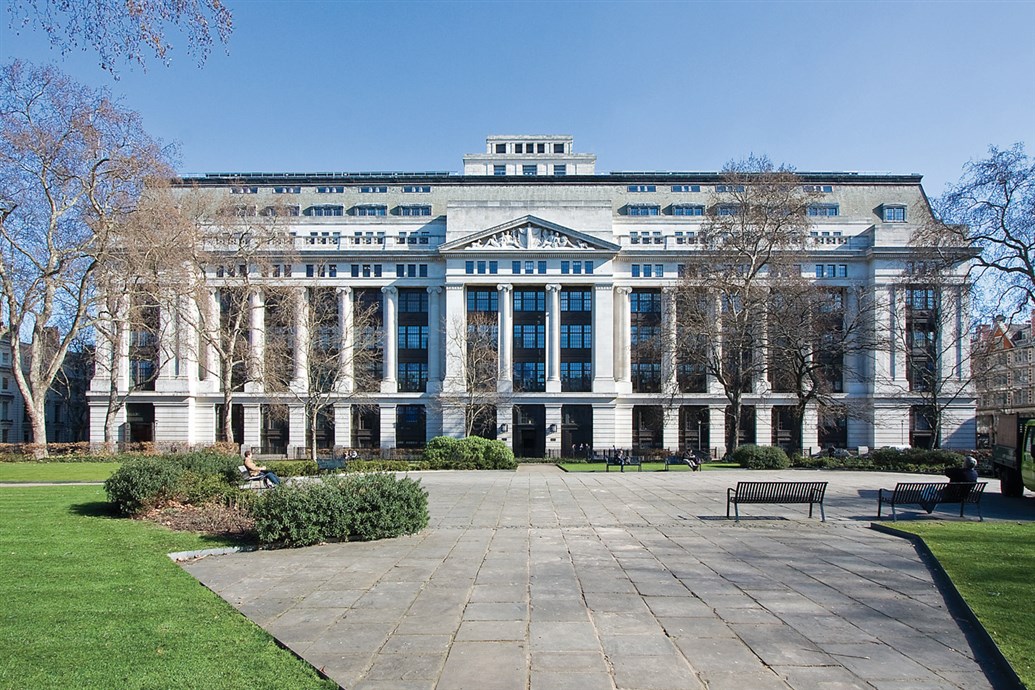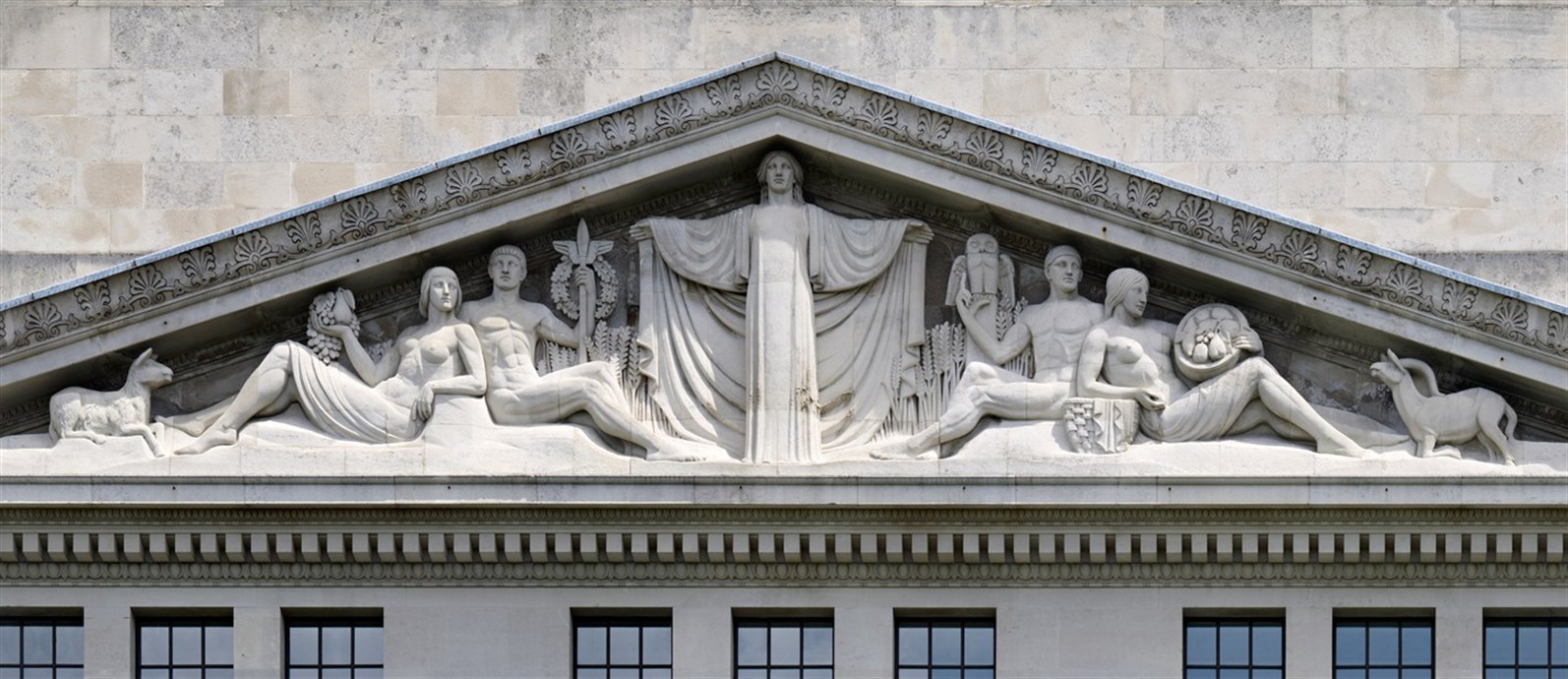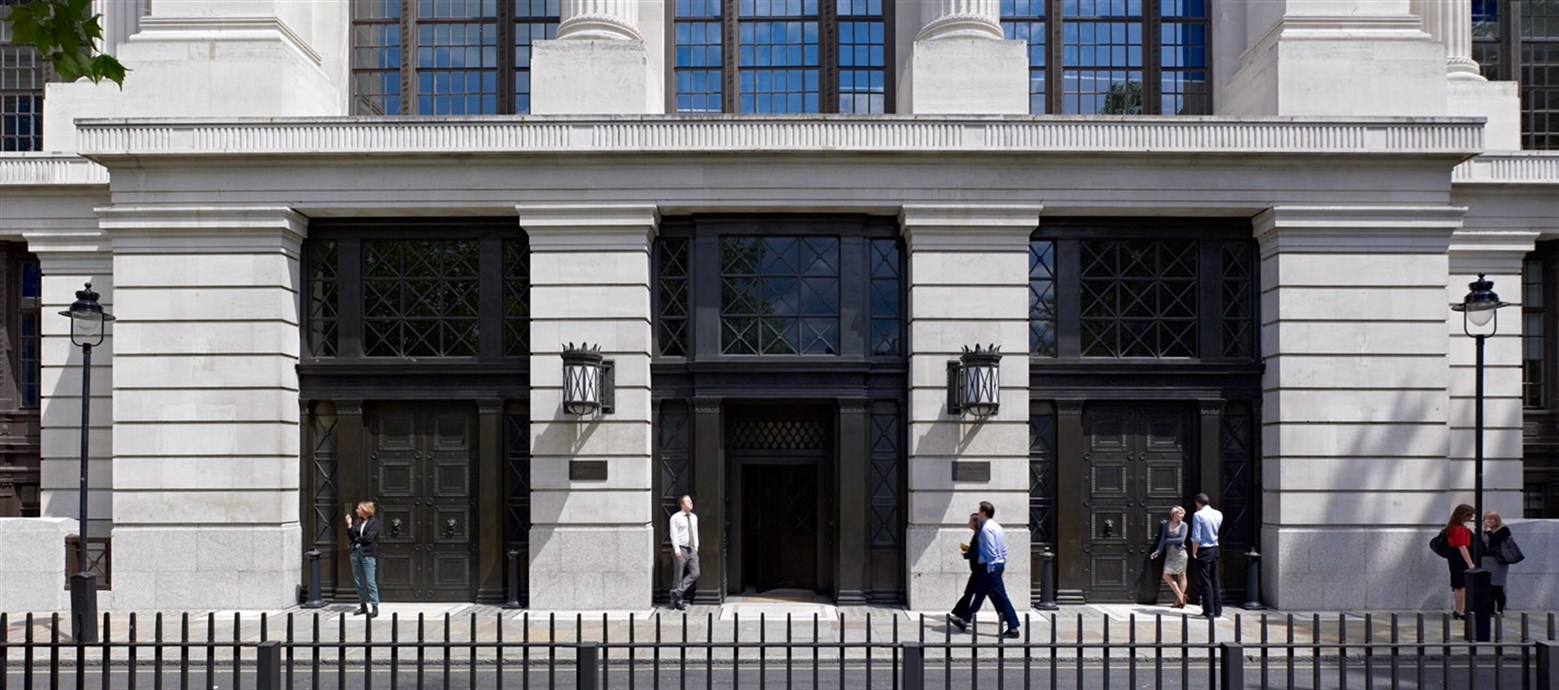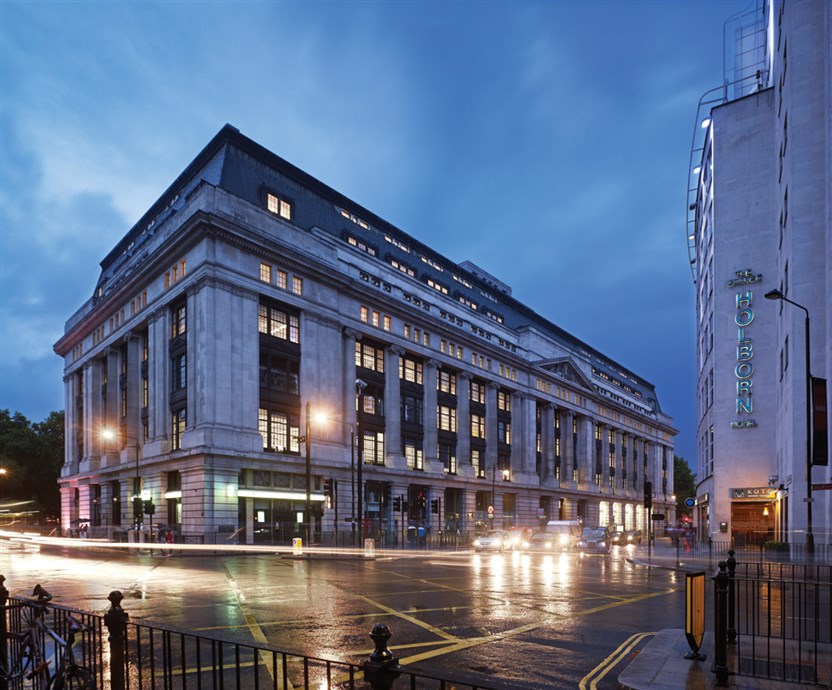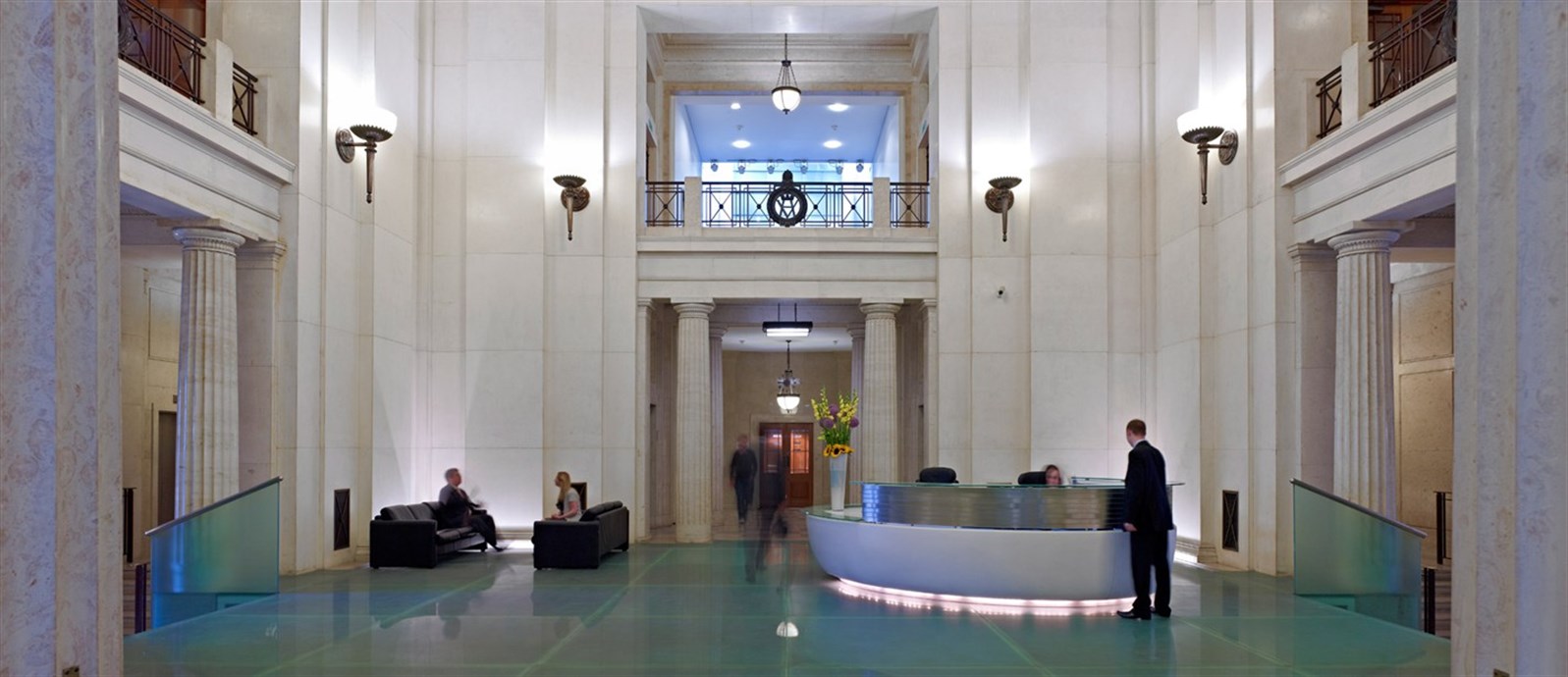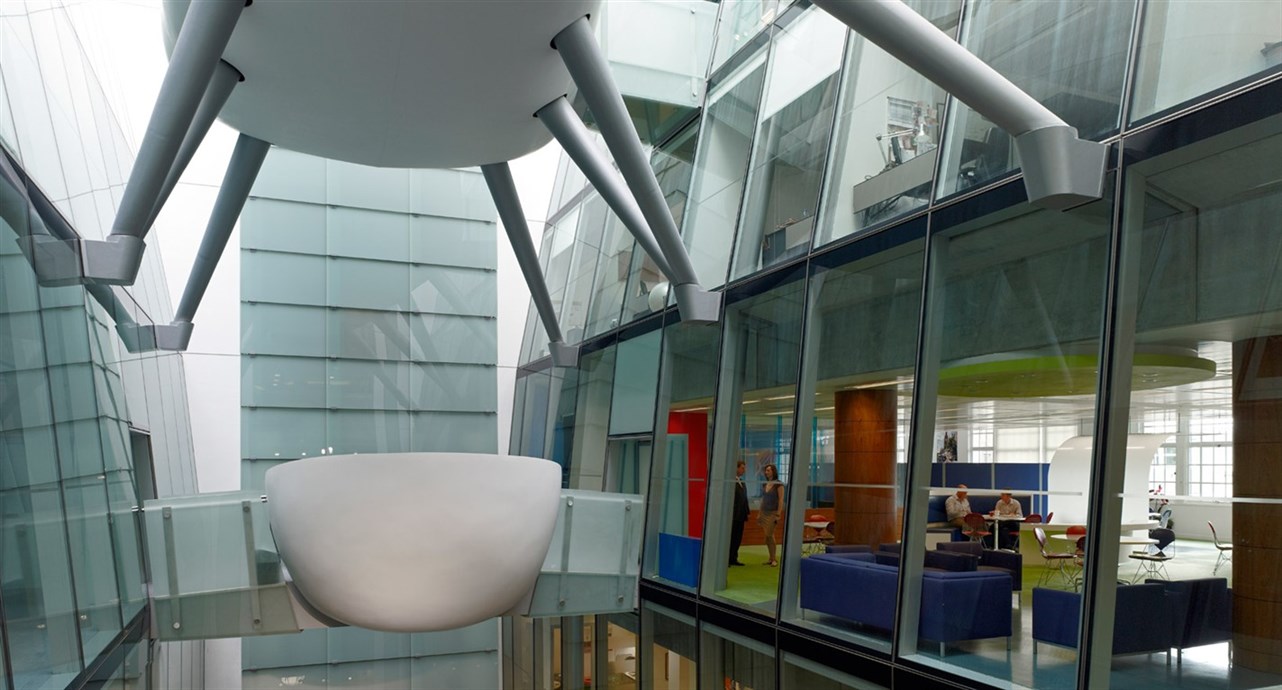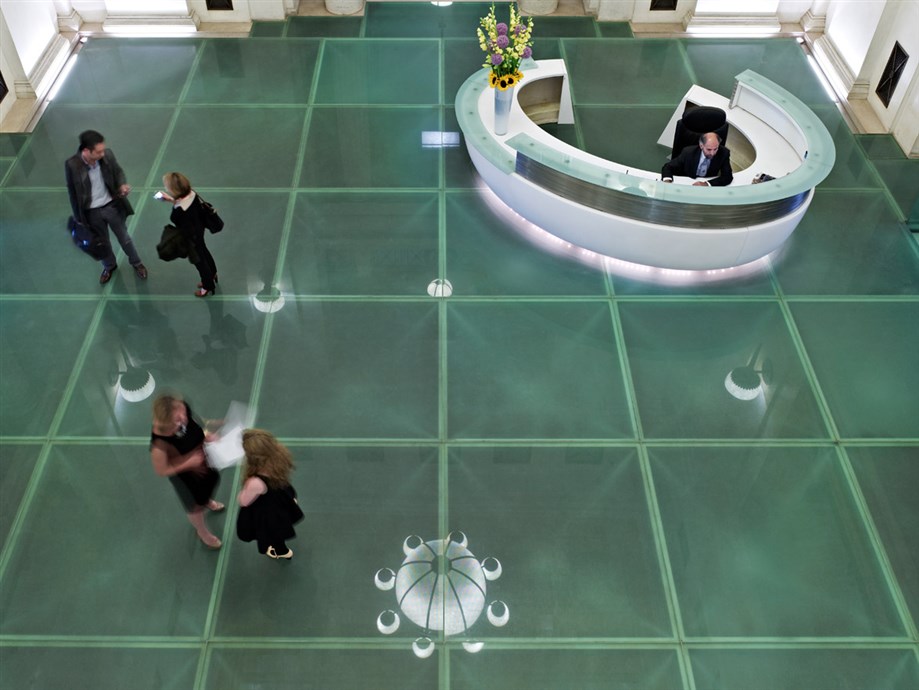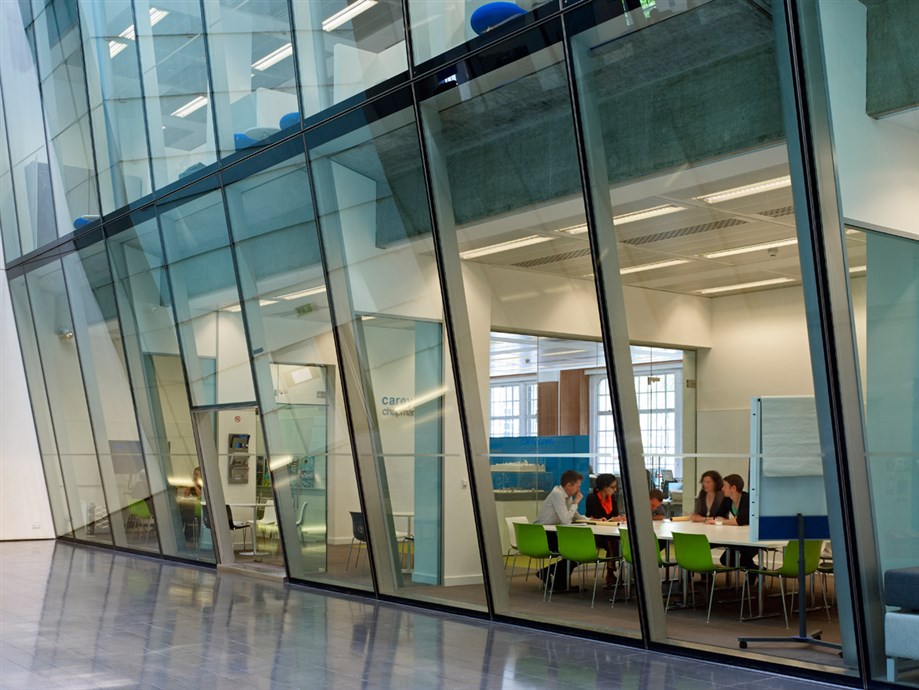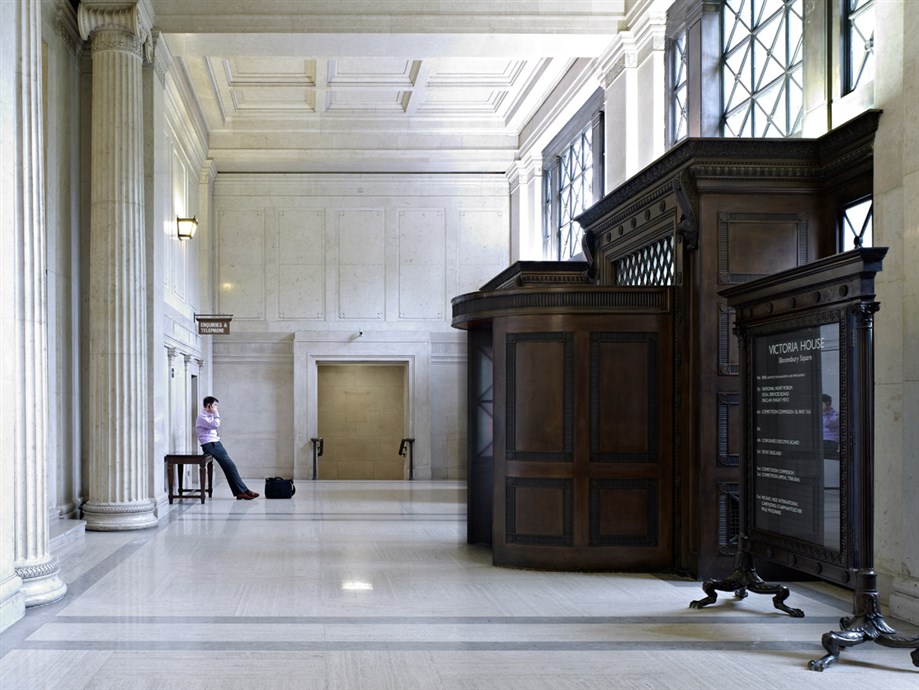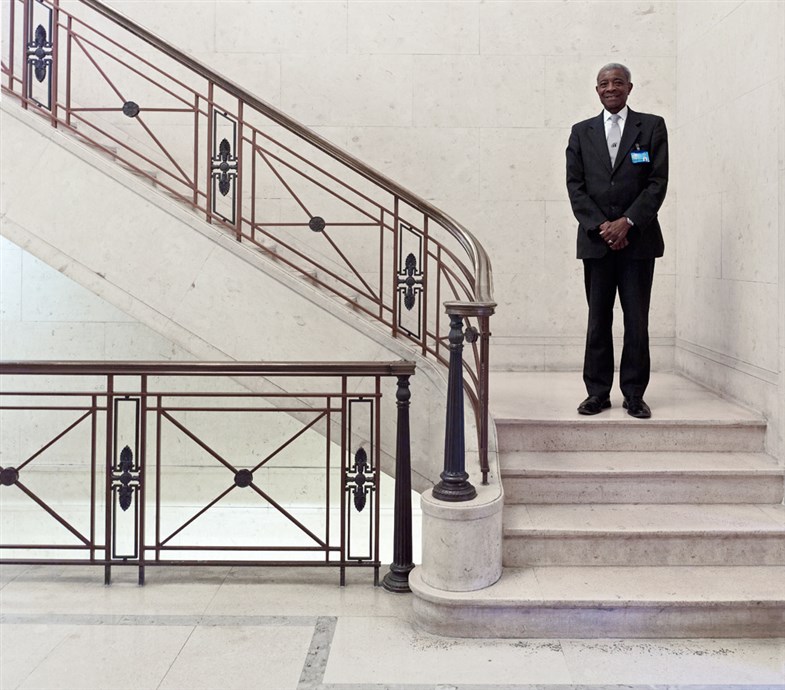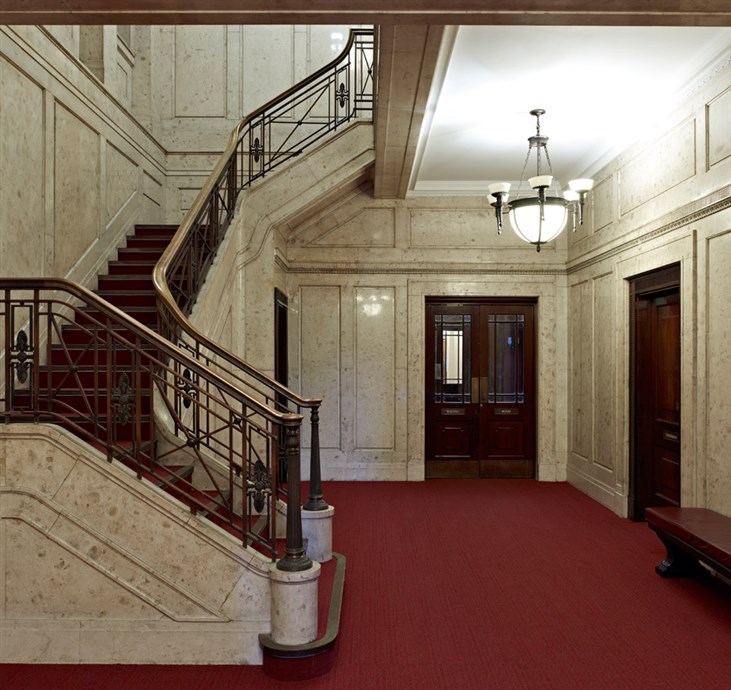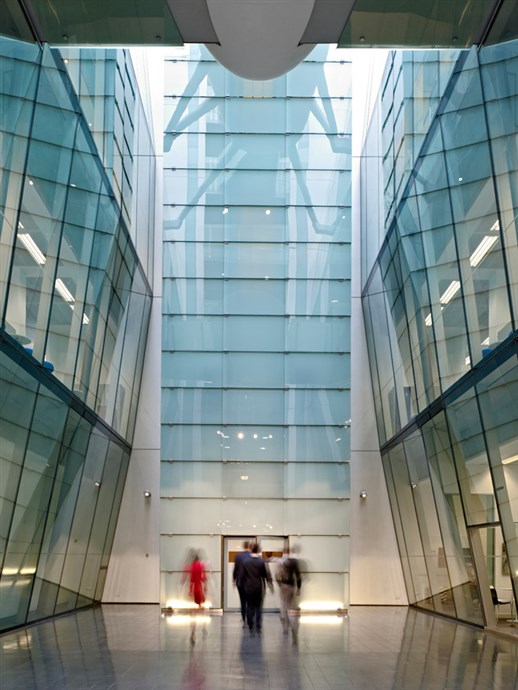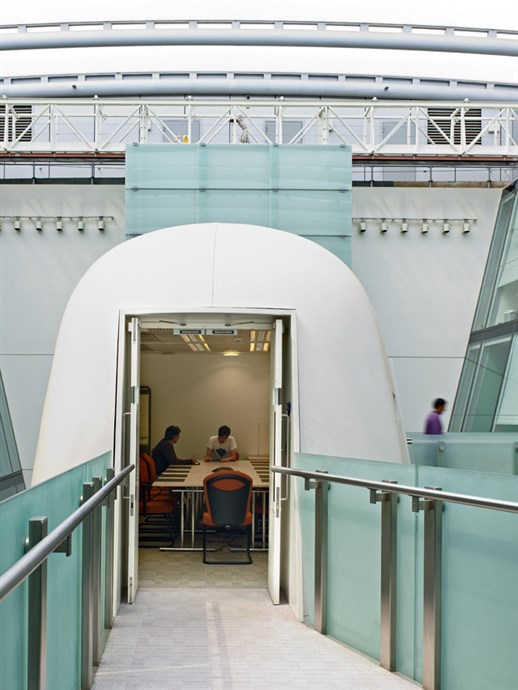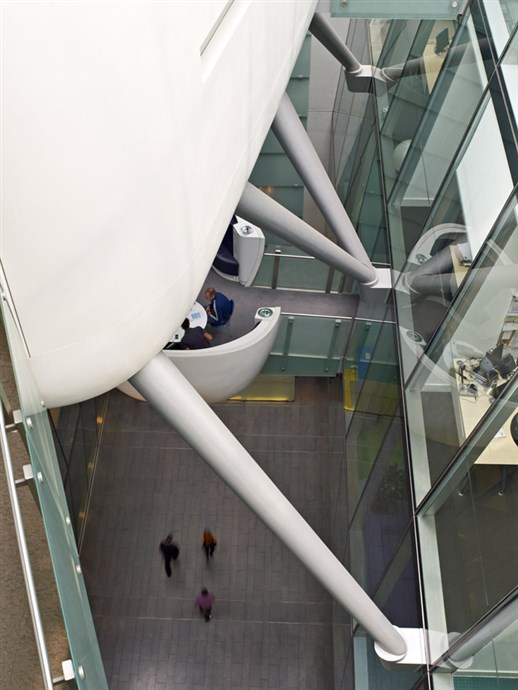 VICTORIA HOUSE
United Kingdom
Victoria House was built by Liverpool Victoria Friendly Society as their Headquarters in stages in the 1920's, with official completion in 1932. Once completed, it was the largest office block in the country apart from Whitehall.
In 2003, the property was extensively remodeled to provide contemporary accommodation within a Grade II listed structure.
The property houses circa 300,000 sq. ft (27,871 m²) of prime office, retail and leisure space including an original art deco ballroom.